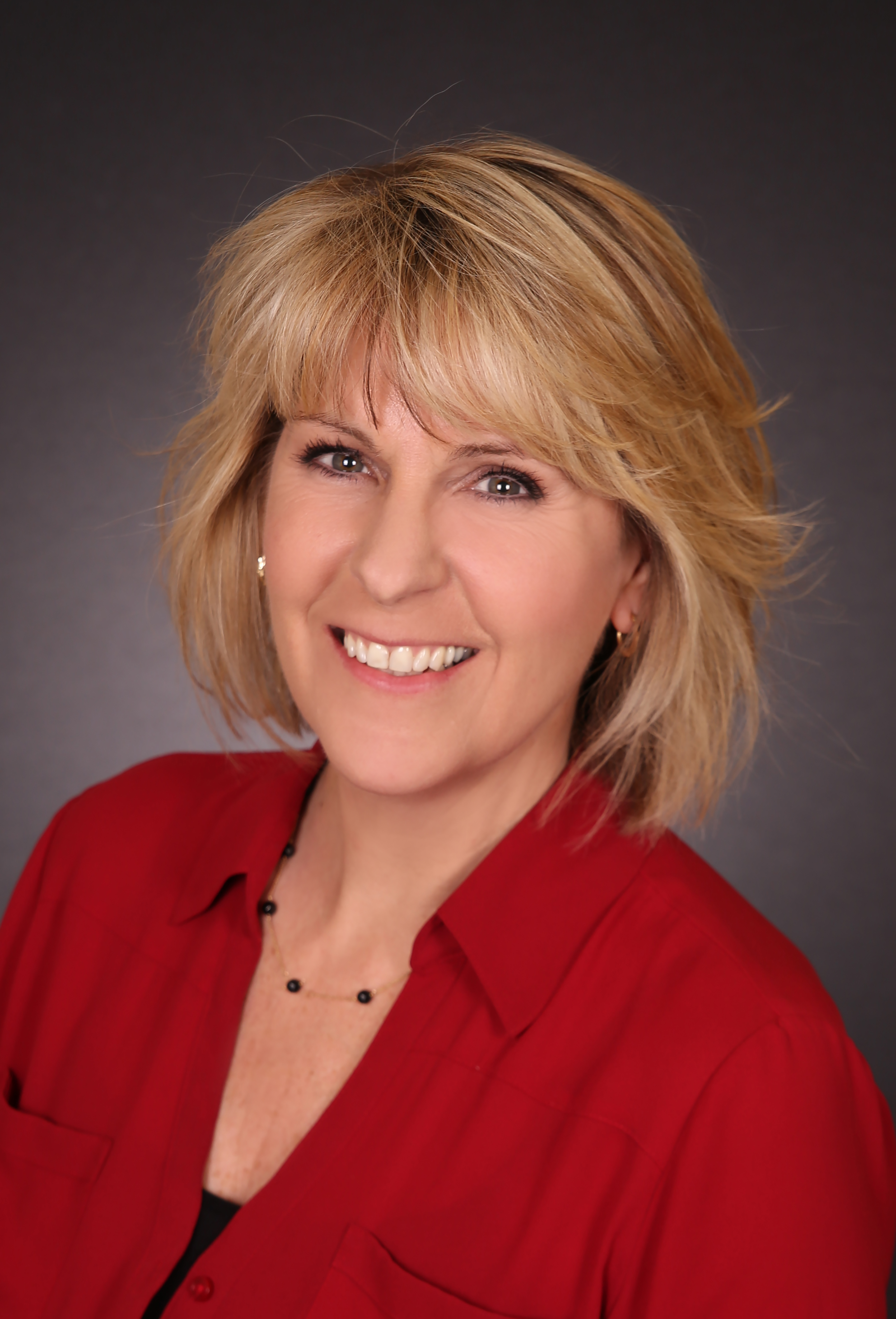 Kris is a second-generation REALTOR® who combines her love for the industry with her passion for the Lakes Region area. A New Hampshire native, University of Maine graduate, and a long time resident of Bridgton, Kris started her Real Estate career in 2000. As an agent, Kris has represented both buyers and sellers throughout the Bridgton and the Sebago Lake region.
A 5 year member of the Board of Directors for the Western Maine Board of Realtors, Kris served 2 years as President and was the 2011 recipient of the Western Maine Board "Realtor of the Year" . Kris has also worked as a Training/Technical advisor for the Maine MLS system, and the Director of Technology and Assistant Team Leader with the largest real estate firm in Maine.
Her exceptional knowledge of the market, coupled with her seasoned insider's expertise having built, lived in and sold many properties throughout the area, makes Kris a go-to resource for all your real estate needs. Whether you want a quaint home in town or an exceptional luxury residence on the water, Kris knows about locations, value, property types, pricing, and building requirements – not to mention every possible attraction to entertain you and your family. She thoroughly loves her work, and enjoys the fantastic people she meets everyday.
Having a passion for people and customer service as well as the knowledge of what the Lakes Region has to offer for activities and lifestyle, Kris is an outdoor enthusiast who enjoys skiing in the winter, boating/fishing in warm weather months, and spending time with her family, her husband, Tony, and their black lab, Shawnee. As a full time Realtor, Kris will offer you the professionalism and knowledge you need for a successful real estate experience.