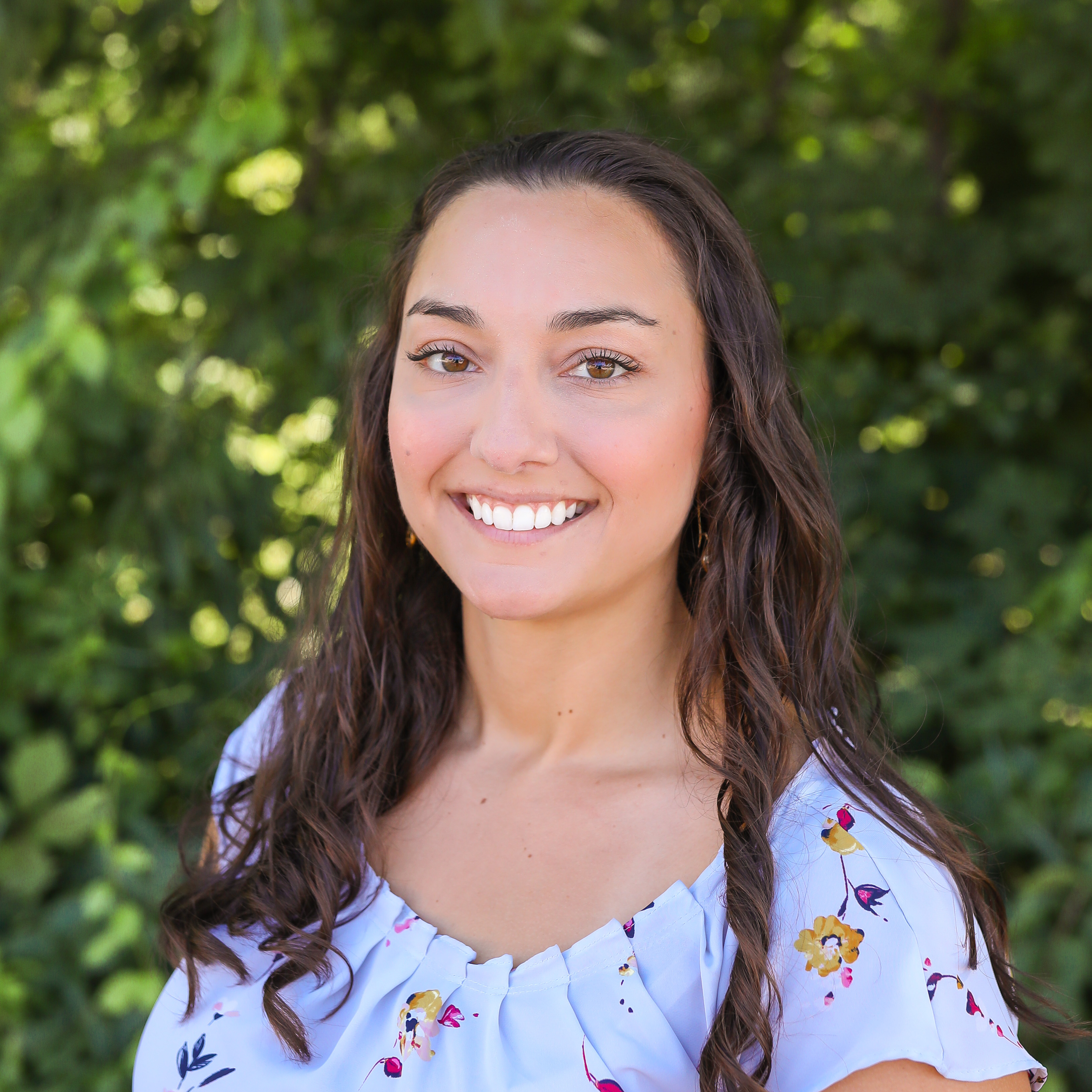 Call/Text: (207) 756-5034
As a Bridgton native, Kajsa brings great knowledge and a
personal connection to the area. Graduating from Lake Region High School, in
Naples and then from the University of Southern Maine, Kajsa currently holds
her insurance license in both Maine and New Hampshire and now a Maine Real
Estate License, all through the Chalmers Group in Bridgton. Her care for the
community at large plays a significant role in her sincere desire to make the
local community a part of others' lives.